Your switch is guaranteed
The Current Account Switch Service makes switching your current account simple, reliable and stress-free. You could even switch with an overdraft, just speak to your new bank first.
Over 9 million current accounts have been switched so far and nearly 50 banks and building societies are already part of the service.
The Account Switch Service Guarantee means your new bank will switch your payments and transfer your balance, and your old bank will take care of closing your old account. So you don't need to worry.
Why switch?
Take advantage of the great current account deals out there.
Your personal current account
For anyone with a UK current account, including joint account holders.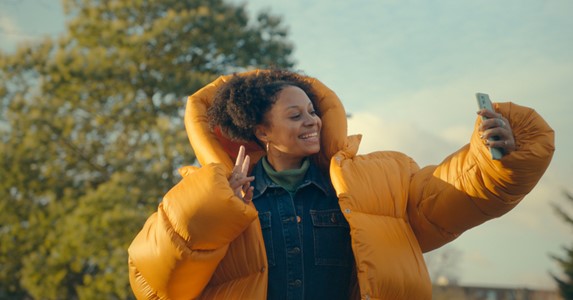 Your business current account
For small businesses, charities and trusts who have less than 50 employees and an annual turnover of less than £6.5m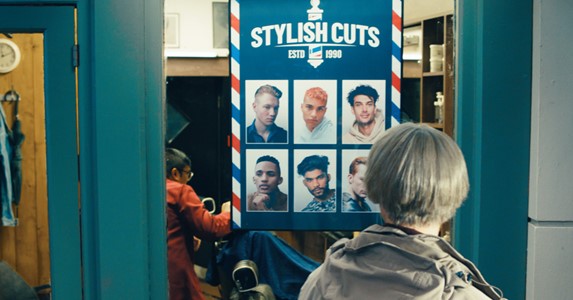 An easy switching process
We guarantee a smooth switch. All you need to do is:

Open your new
current account

Pick a switch date

Let your new bank or building society do the rest
Satisfied Switchers
The switch itself was very simple and effective. I gave my new bank the details of my old bank account and they took care of everything. All my direct debits along with my standing order and balances were transferred within seven working days.

I was reluctant to switch bank accounts as I thought the process would be arduous. I was wrong! It took very little time and virtually no effort on my part. No bills were missed or problems were encountered. I have recommended it to friends and family!

​When I decided to switch my bank account I received an incentive from the bank to whom I was switching to. It was a completely seamless process and I would have no hesitation in recommending this service to my family and friends.​​

​I had been unhappy with my bank provider for some time but thought switching would be a hassle. My new bank took care of everything and it was seamless - I am much happier with my new bank and switching was easy.​

​I was unhappy with aspects of changes to be made to my then account and decided to switch accounts. After considering all the local options, I made my decision and was pleasantly surprised at how simple and free from problems the process was.​​

​I switched my main current account, which I had used for many years, and which had all my direct debits and standing orders set up. Using the Current Account Switch Service was easy, went without a hitch and my new account took over seamlessly where the old one left off, enabling me to get the benefits of a higher interest paying account with no hassle.
Steve Rose
Current account user

​I visited our local branch and they did everything for us. All our money was transferred and was hassle free. We were given £100 for switching and never looked back. Great service all round!

I had delayed switching for a long time, thinking it would be too much hassle; but the end of a particular deal with my old bank prompted me to make the effort. It was a very good decision. Not only was the switching process quick and hassle-free, I was able to secure a much better deal with my new bank.
Joy Lewis
Current account user

​I switched one of my accounts a couple of years back now. The whole process was smooth, fast and reliable. I was very impressed that even my existing standing orders moved from my old account to my new account.
Ben Peacock
Current account user

Participating banks and building societies
Take a look at the banks and building societies who are part of
the Current Account Switch Service below.